Inground Vinyl Liner Swimming Pool Construction
Custom Pool Installations from the Professionals!
Call Central Pools Today: (508) 879-6660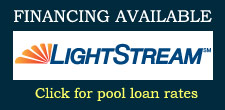 Central Pools is a Massachusetts pool contractor that brings over 40 years of experience to your pool installation. From planning, designing and building, we will guide you through the process and help you choose what's best for you, your yard and your family. At Central Pools, we are committed to bringing experience, quality, value and trust to every pool we build. Start planning for your new pool installation...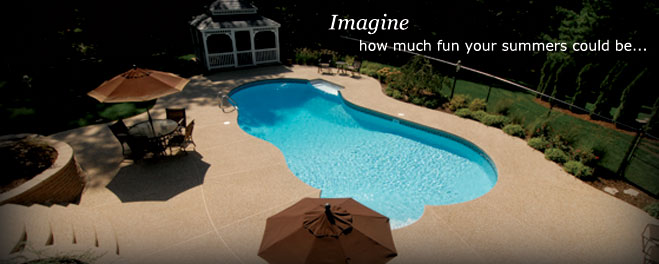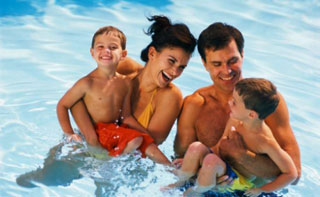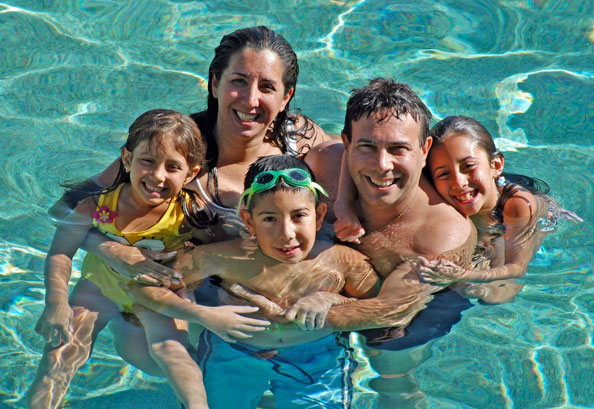 Why choose Central Pools as your pool contractor?
We have installed and serviced thousands of inground swimming pools in Massachusetts and have a long list of client references
Our inground pools are built by our own crews and construction equipment to ensure that every step meets our high standards and your expectations
We take great care to be as safe and as minimally invasive as possible to your surrounding yard and plantings
Every pool we build is built start to finish one pool at a time to ensure timely completion
We work with our clients to effectively choose what the best options are to accommodate their desires
We offer 3D computer generated pool designs to help you envision what your backyard will look like
We offer the latest technology and innovations that makes pool maintenance much easier than in years past. These new innovations will save you money, time and frustration, that will allow you and your family to enjoy spending time by the pool
We are committed to excellence through dependable project management and are always available to answer your questions.
We work with you to help determine the location for your pool that will be convenient, safe and aesthetically pleasing.
Each Central pool comes with a lifetime warranty
New Vinyl Liner Pool Installation Process:
Check out our video to view our vinyl liner pool step-by-step installation process:
Central Pools Quality Standards
From Concept To Completion...

Our inground pools are built to exceed commercial code requirements
Central Pools does not use sub-contractors for pool construction
Poured concrete collar (footing) for structural reinforcement of the steel
Vermiculite & concrete bottoms
Foam padded pool walls for added comfort
Poured concrete mechanical equipment pad
Our pools are left "Deck Ready"
Ridged Underground 1 1/2' PVC plumbing
We offer sate-of-the-art technology to make pool maintenance easier than ever before
What Does "Deck Ready" Mean?
Every pool that we install is backfilled with suitable material and mechanically vibratory compacted to finish grade. This is done to prevent any future settlement and allow the pool to be ready for immediate pool deck installation.
We offer 3D Pool Project Design to help you envision what the possibilities could be!
Our experts will be with you every step of the way to ensure you achieve the look and feel you desire. With every pool we build we take close consideration regarding:
Home style, lot shape, terrain, and budget
Design of the backyard layout to incorporate landscaping
Placement of the pool
Positioning
Deck layout and style
Walls
Liner and Equipment options


From Concept To Completion



Vinyl Liner Pool Shapes:
Whether you are building a pool for family fun, exercise or looking to incorporate your pool into your backyard landscape, Central Pools has dozens of design choices available. We can assist you in selecting the best pool shape to compliment your yard and meet your family's needs.
Some vinyl liner pool shapes we offer:
| | | | |
| --- | --- | --- | --- |
| Kidney | Lazy L | Mountain Lake | Cypress / Gemini |
| Rectangle | Tri-Radius | Roman End | Single Roman End |
| Mountain Oasis | Lagoon | Full L | Mountain Pond |
STEPS/ SWIMOUTS/ BENCHES
Central Pools Builds every pool with a set of steps for easy in and out access. But with Central the options are endless. You can choose from steps that are offset from the pool or interior steel steps. You can add a swim out in the deep end of the pool to have access in and out or even lounge in the sun with a bench.
Add Style, Convenience, Form & Function!
Multiple Interior Pool Step & Swimout styles
Waterfalls, Sheer Descents, & Fountains
LED Multi Color Underwater Lights
Hayward Pool Automation Controls (Goldline Series)
Pool management via web-enabled computers or handheld, WiFi devices in your home or on the go!
Automatic Cleaning Systems
SALT POOLS ( Chlorine Generators)
Automatic Pool Covers
Decorative Dive Rocks
Fire Pits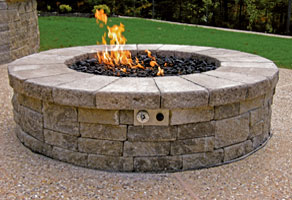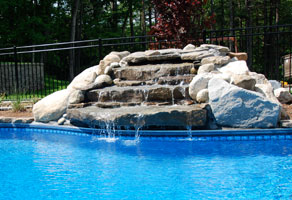 Vinyl Liner Colors & Patterns:
Click on our vinyl liner patterns below to view larger (PDF file)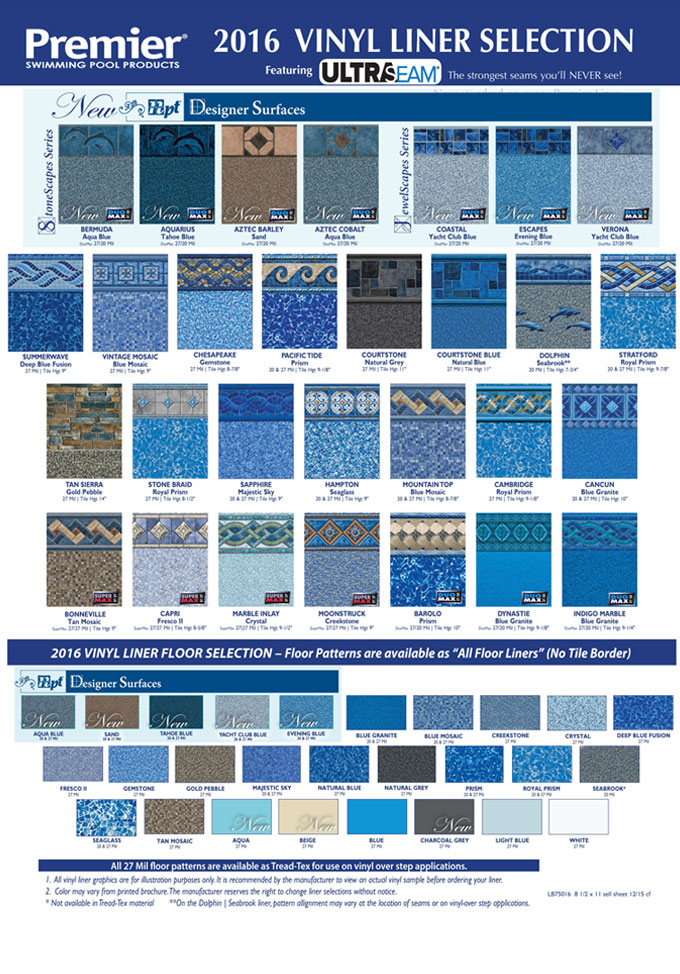 Pool Equipment- Eco-Friendly and Highly Efficient Energy Solutions that save Money, Time & Add Convenience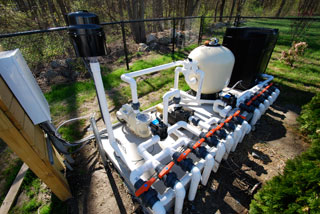 Pool Pumps
Pool Filtration
Automatic Pool Cleaners
Salt Chlorine Generators
Pool Heaters and Heat Pumps
LED Lights
Remote Automatic Controls
Learn more about pool equipment options & salt chlorine generator systems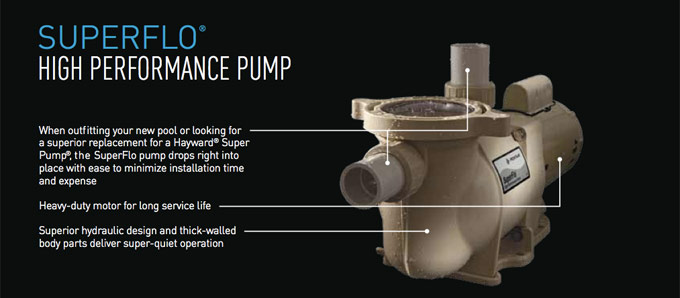 Energy-Efficient Pentair Superflo Pump Features:
2-speed SuperFlo pump models are now ENERGY STAR® Certified: meets strict energy efficiency criteria set by the U.S. Environmental Protection Agency and the U.S. Department of Energy.
Extremely quiet operation
Heavy-duty, high service factor 56 square flange motor
Greatly reduced hydraulic noise
Schedule your new swimming pool appointment today: